Southern Property Management Group in Birmingham, AL
SPMG is a Birmingham, AL property management group established to offer a fresh, aggressive, innovative, and service-oriented alternative to an under served homeowner's and condominium owner's association management industry. We were founded on principles focused on delivering results-oriented dialogue between management and owners. We take pride in ourselves for immediate responsiveness to our customers, quality control with vendors, responsible accounting practices, and working with our customers to protect their most important asset…their home. 
For HOA and condo association property management in Birmingham, look no further than Southern Property Management Group.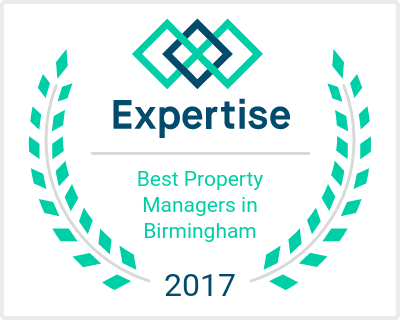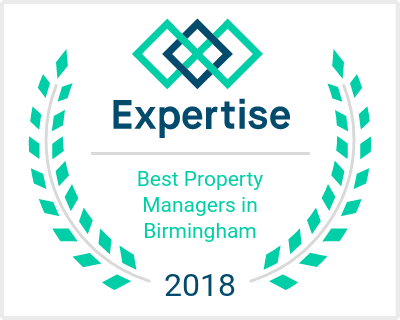 I'm so thankful for SPMG and how great of a job they've done with our condo association.  A few years ago we started to notice every time it rained water puddled at the bottom of our front porch steps.  We couldn't use the front door anymore because you had to jump to get across the water.  We called SPMG because we didn't know what to do. They gathered several quotes and got the best people out to fix the problem.  We didn't have to lift a finger and it didn't deplete our association budget.  To this day I breathe a sigh of relief whenever I see rain.  Thanks, SPMG!

Abigail Brandenburg
I have a lot I could say of behalf of the Southern Property Management Group. When the management of our condominiums passed by law from the developer to the owners, we were left with a messy process. Even if we had had the time to run things, we didn't have the knowledge and expertise.  After almost a year of our trying to blindly manage things ourselves, SPMG agreed to take us on, and it's been smooth sailing since then. The cost of management has essentially been paid for in the amount he's saved for the association over other options. Plus, SPMG knows the property and its situation, so they can respond quickly to the needs of the owners. We really couldn't ask for more than that.

Christopher Bloodworth
Quick response time. Attention to details. It has been such a pleasant experience working with Southern Property Management Group over the last several years. They truly treat each property as if it was their own.

Tanya H.
Moving our association to Southern Property Management Group was like night and day from our old management company. They respond promptly and work with you personally on every project, big or small. From landscaping and repairs to insurance and paperwork, it's been a joy working with the SPMG team.

Allison Banks
SPMG has been our property manager for about 7 months, and it has been such a load off my shoulders to have someone with their experience and expertise handling our property. They are always easy to reach, and very responsive.  They are proactive with building maintenance, and quick to send someone out when we need repairs.  SPMG's online payment portal is so easy to use, and makes it very simple for owners to pay their maintenance dues, plus the automated reminder emails insure that dues are paid on time.  These past seven months have been a pleasure and I look forward to a long relationship.

Cindy Duke